Brimfield Winery will be hosting our First Annual Wine & Food Truck Festival....Mark your calendars!  Over 10 Wineries, 15 Unique Food Trucks magnificent Farmers market with Live music!
-with a great "Thank you" to Monson Savings Bank for generously being our Sponsor
Brimfield Winery debut wines originate from grapes sourced from Suisan Valley; a unique and diverse wine country and thriving farming community in Northern California, located between San Francisco and Sacramento.  Wine grapes grown within Suisan Valley appellation have produced excellent wines. Awarded Gold, Silver & Bronze medals; 90pt+ scores and critical reviews attesting to the high quality of the fruit.
As we grow we will search for interesting grape varieties regionally, domestically and abroad, eventually also producing estate grapes in the southeast field.
May 2019
Open Saturdays 11-6  Sundays  12- 5
May 25th - Ally from Southern Rain
June 2019
Open Saturdays 11-6  Sundays  12- 5
June 1st - Closed for Private Event
June- 8th & 9th  Pioneer Valley Wine Festival
June 23rd - Music by Sarah French
July 2019
Open Saturdays 11-6  Sundays  12- 5
July-  9-14 Brimfield Antique Show Open Tue- Sat
 July 20-21 Big Truck show
August 2019
August 3rd - Music by Splash of Zan  1- 4 PM
August 8th  Sip & Stars- Hitchcock Academy hosts Stellar Celestial Event
September 2019
Open Saturdays 11-6  Sundays  12- 5
Sept 3rd -8th Brimfield Antique Show week
September 21 - Closed Private Event
September 28 - Closed Private Event
October 2019
October 12 - Brimfield Classic Auto Show
October 13 - Brimfield REC 5K Crush Run Festival
Our Vision
Our Vision for this land is to collaborate with local charities, fundraisers and the like to bring communities together outdoors. Think local music, local talent. local farms. Our Cyber life-styles can be well improved upon by unplugging and actual interfacing. We would like to hear your thoughts on how our pavilion/ land (over 40 Acres) can help bring a memorable moment into your life. Sky's the limit here folks....how about a balloon festival??
Longer term we are planning on planting our own Estate grapes on the perfect sun filled knoll we have hidden in back of the property, as well as some other cool farming ideas (think lavender)- but all this takes time, We look forward to sharing our journey with you and greatly appreciate your support.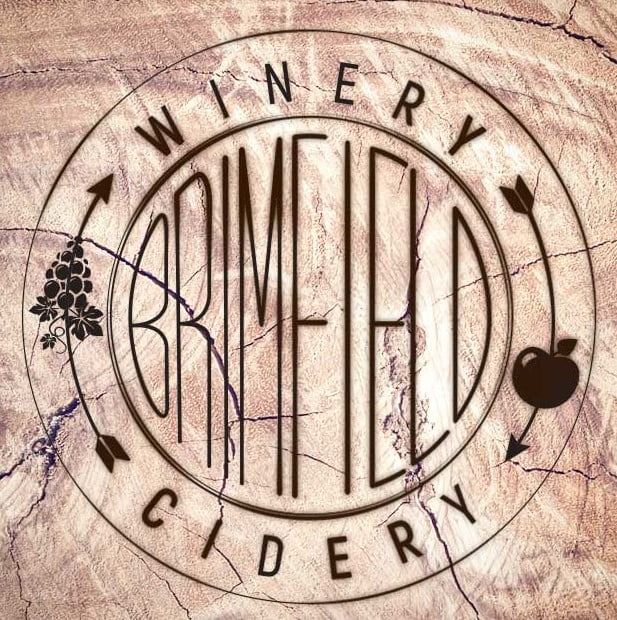 Brimfield is a quintessential New England Village of approx.. 3,600 residences. Nestled in the Pioneer Valley near the foothills of the Berkshires and one hour west of Boston
For 1 week each May, July & September, everything changes and the town swells to an Antique, Collectible and Flea Market Mecca
Auction Acres started in 1959 by Gordan Reid, an auctioneer by trade, and his wife Madelyn. They began an antiques flea market on their farm which would eventually grow to the worlds largest outdoor antiques event.
59 Years later, the rush of designers, collectors and novices alike converge into the town.
Current owners, the Corriveau family, have added a winery onsite in the Circa 1800 barn - paying tribute to the Past, the Antique trade and Local community
Come Experience the Brimfield Rush.
Visit brimfieldauctionacres.com  or email us at: Bestofbrimfield@gmailcom for our exceptional rates and renowned field reputation
Thinking Rustic Weddings, Graduations, Reunions or Birthdays. Our outdoor venue can be as informal or as formal as you dream. We currently have a pavilion onsite as well as copious land to host a gorgeous tented venue. We have wonderful local catering available for onsite delivery. Call us to discuss.
photo by Shawn Kelley - See more in Photos
Your Comments and questions are welcome....
Please reach out to us for any of event inquires.