Our Vision
Our Vision for this land is to collaborate with local charities, fundraisers and the like to bring communities together outdoors. Think local music, local talent. local farms. Our Cyber life-styles can be well improved upon by unplugging and actual interfacing. We would like to hear your thoughts on how our pavilion/ land (over 40 Acres) can help bring a memorable moment into your life. Sky's the limit here folks....how about a balloon festival??
Longer term we are planning on planting our own Estate grapes on the perfect sun filled knoll we have hidden in back of the property, as well as some other cool farming ideas (think lavender)- but all this takes time, We look forward to sharing our journey with you and greatly appreciate your support.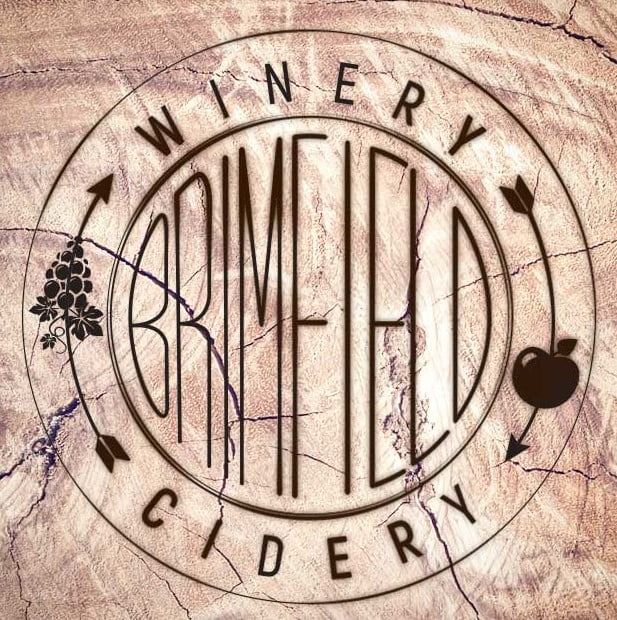 Brimfield is a quintessential New England Village of approx.. 3,600 residences. Nestled in the Pioneer Valley near the foothills of the Berkshires and one hour west of Boston
For 1 week each May, July & September, everything changes and the town swells to an Antique, Collectible and Flea Market Mecca
Auction Acres started in 1959 by Gordan Reid, an auctioneer by trade, and his wife Madelyn. They began an antiques flea market on their farm which would eventually grow to the worlds largest outdoor antiques event.
59 Years later, the rush of designers, collectors and novices alike converge into the town.
Current owners, the Corriveau family, have added a winery onsite in the Circa 1800 barn - paying tribute to the Past, the Antique trade and Local community
Come Experience the Brimfield Rush.
Visit brimfieldauctionacres.com  or email us at: Bestofbrimfield@gmailcom for our exceptional rates and renowned field reputation
Your Comments and questions are welcome....
Please reach out to us for any of event inquires.